Did you know....
Fun Facts to help you discover all that CNB has to offer!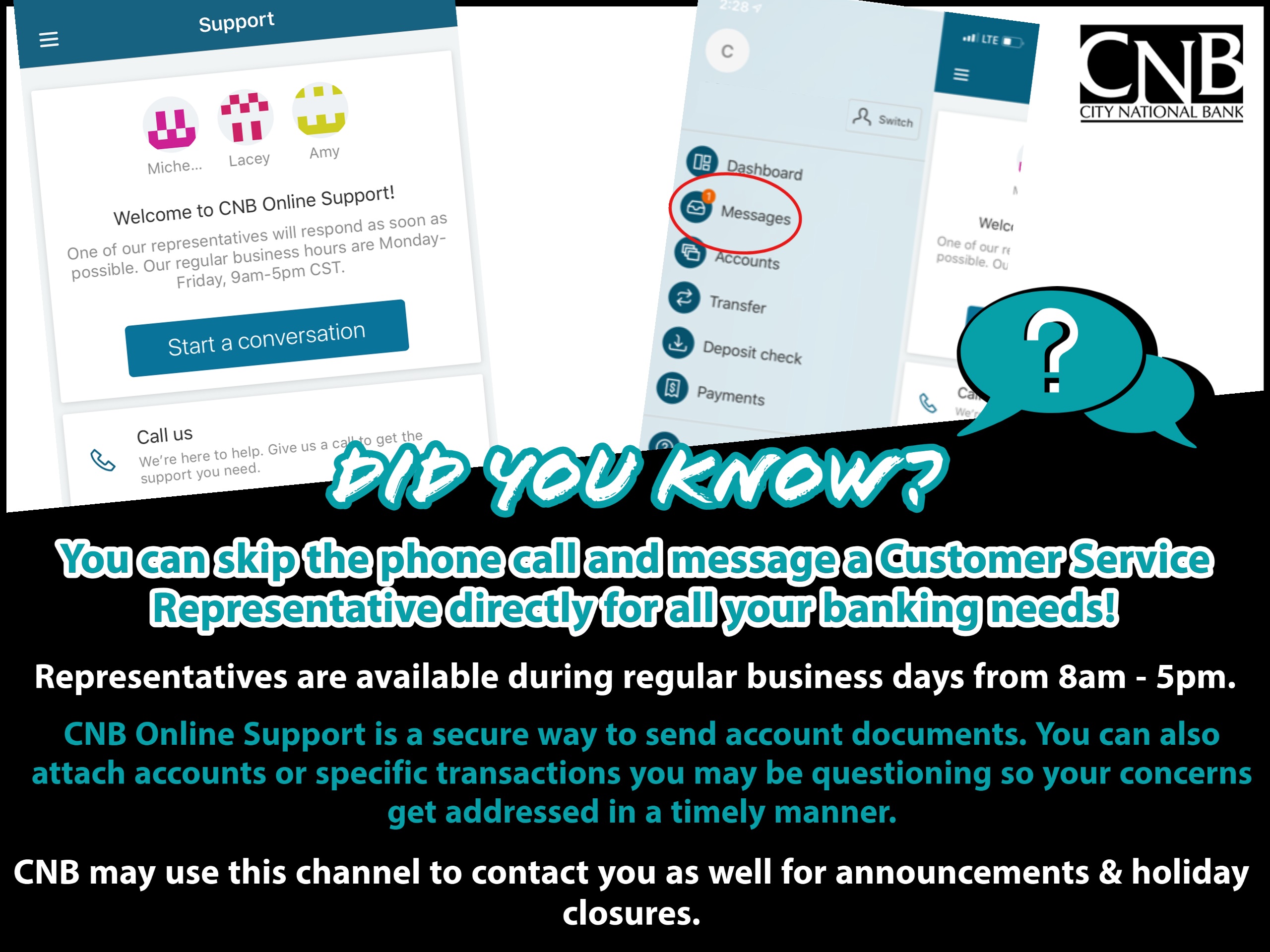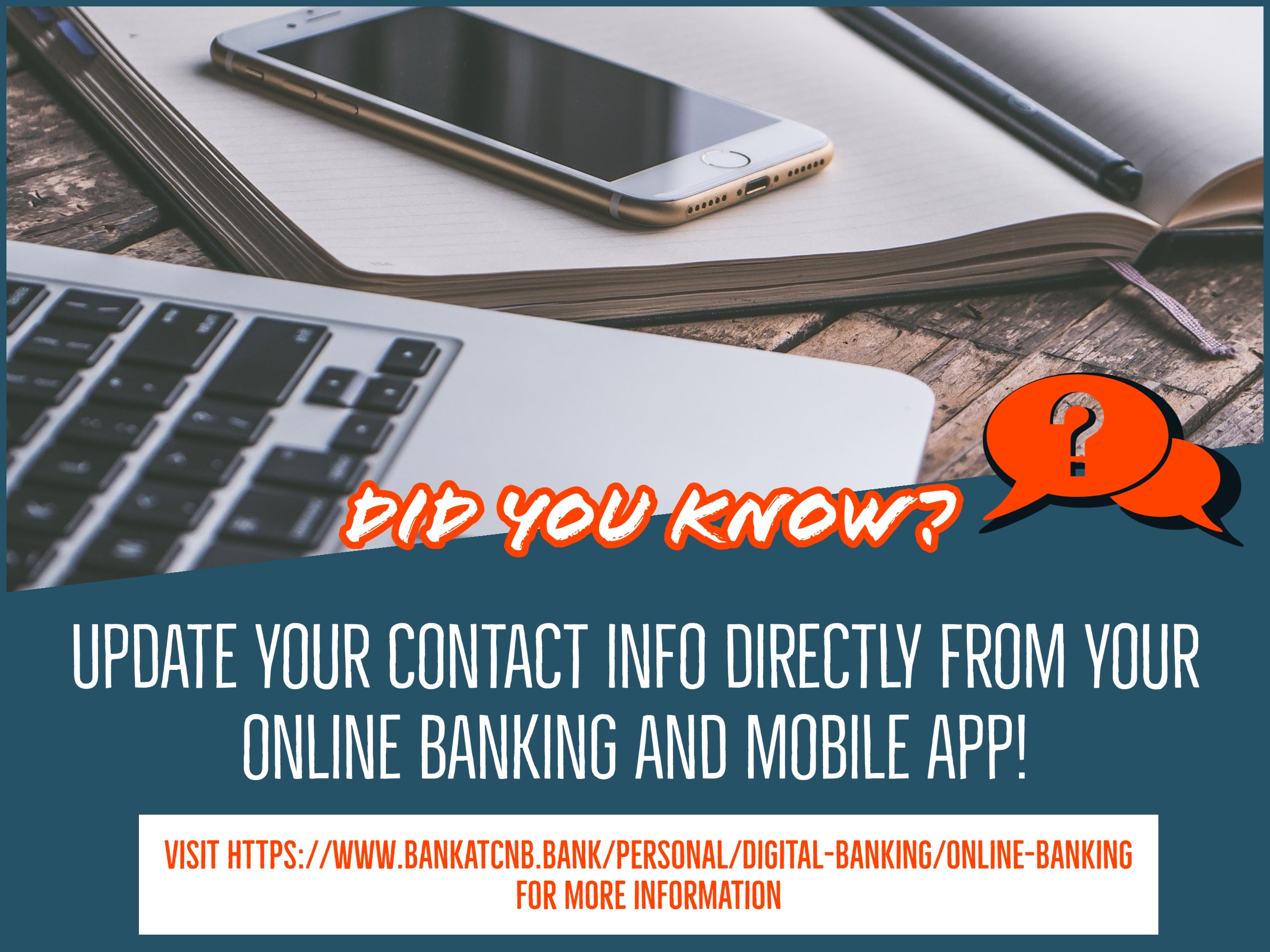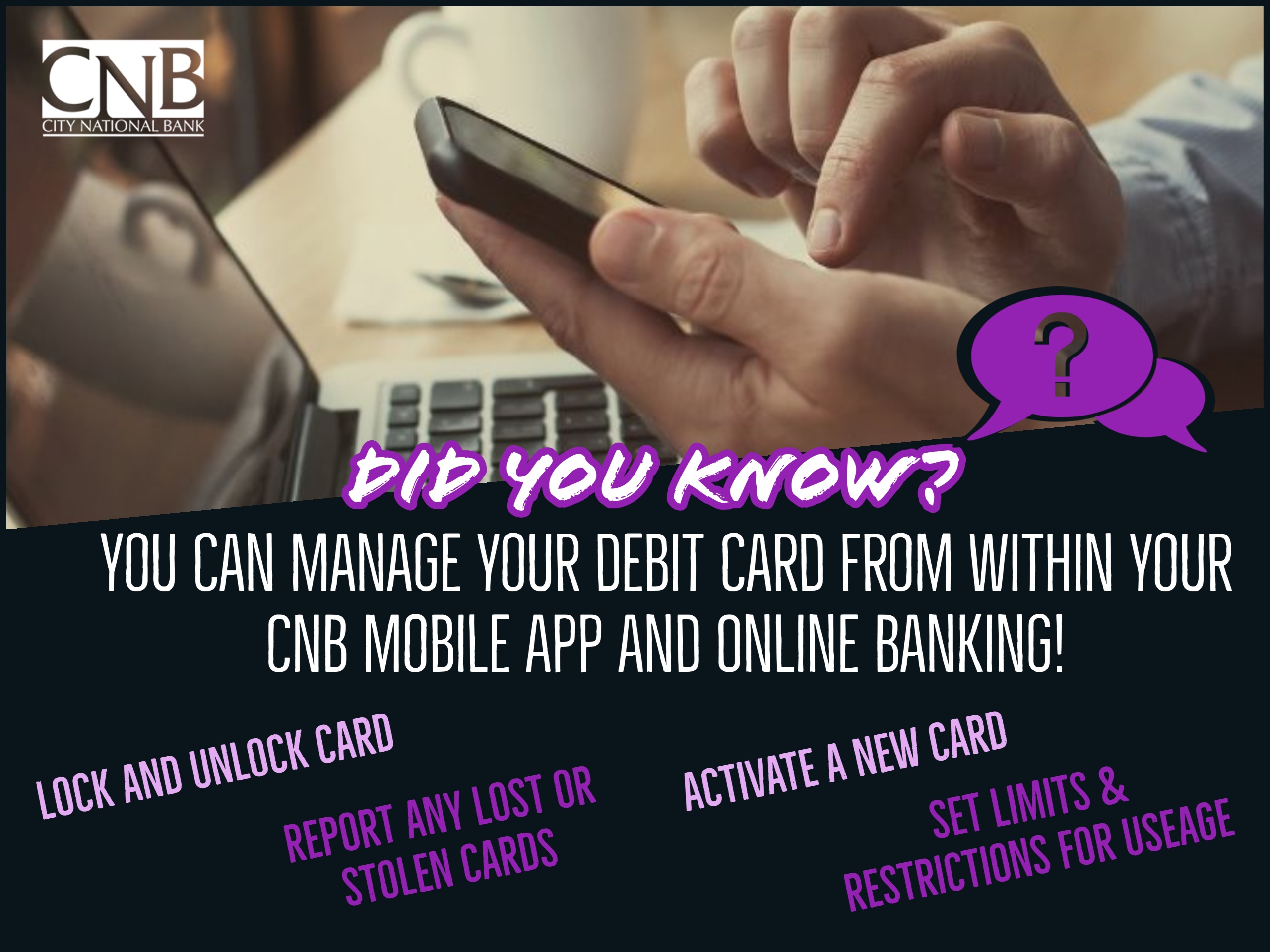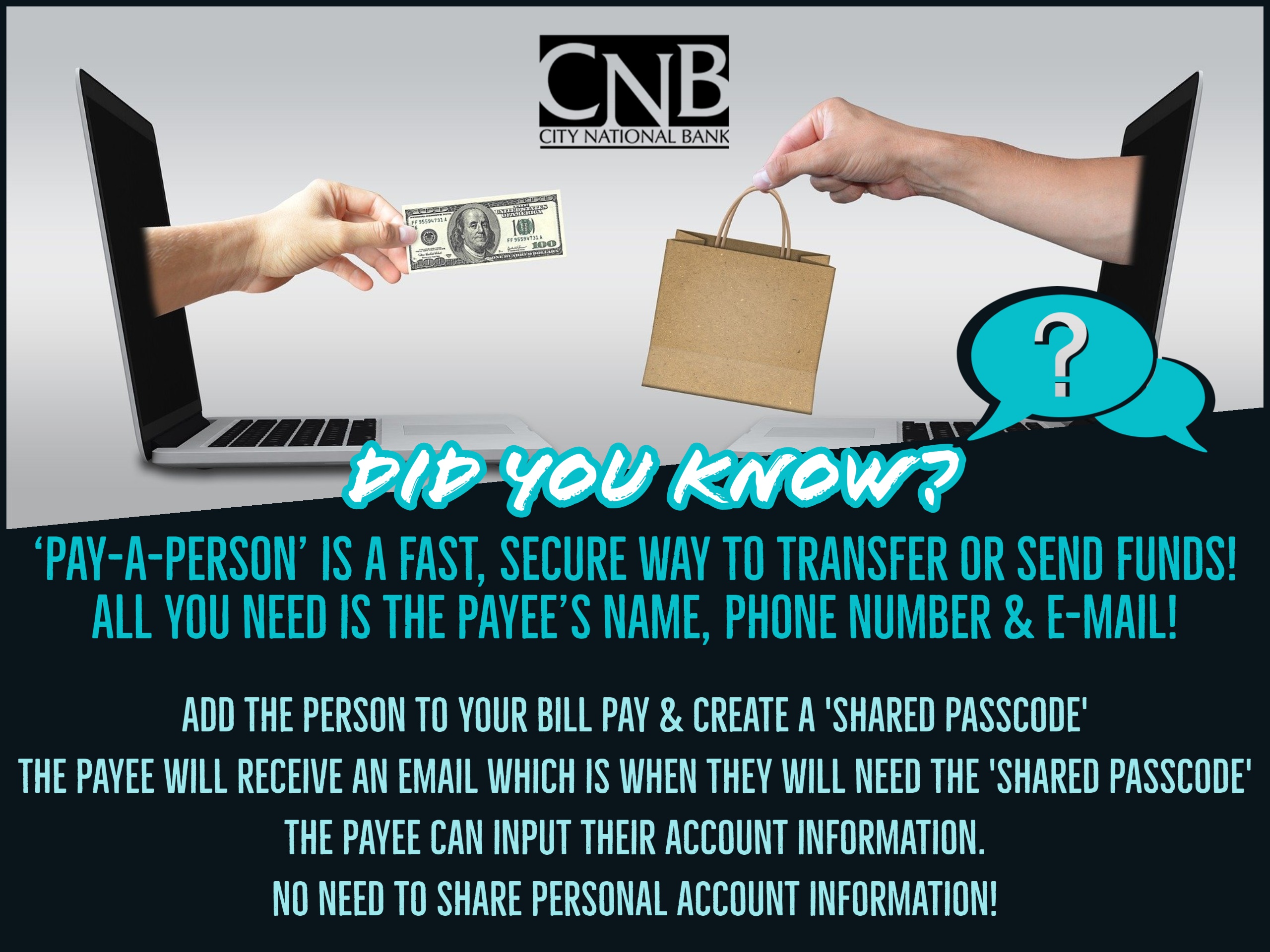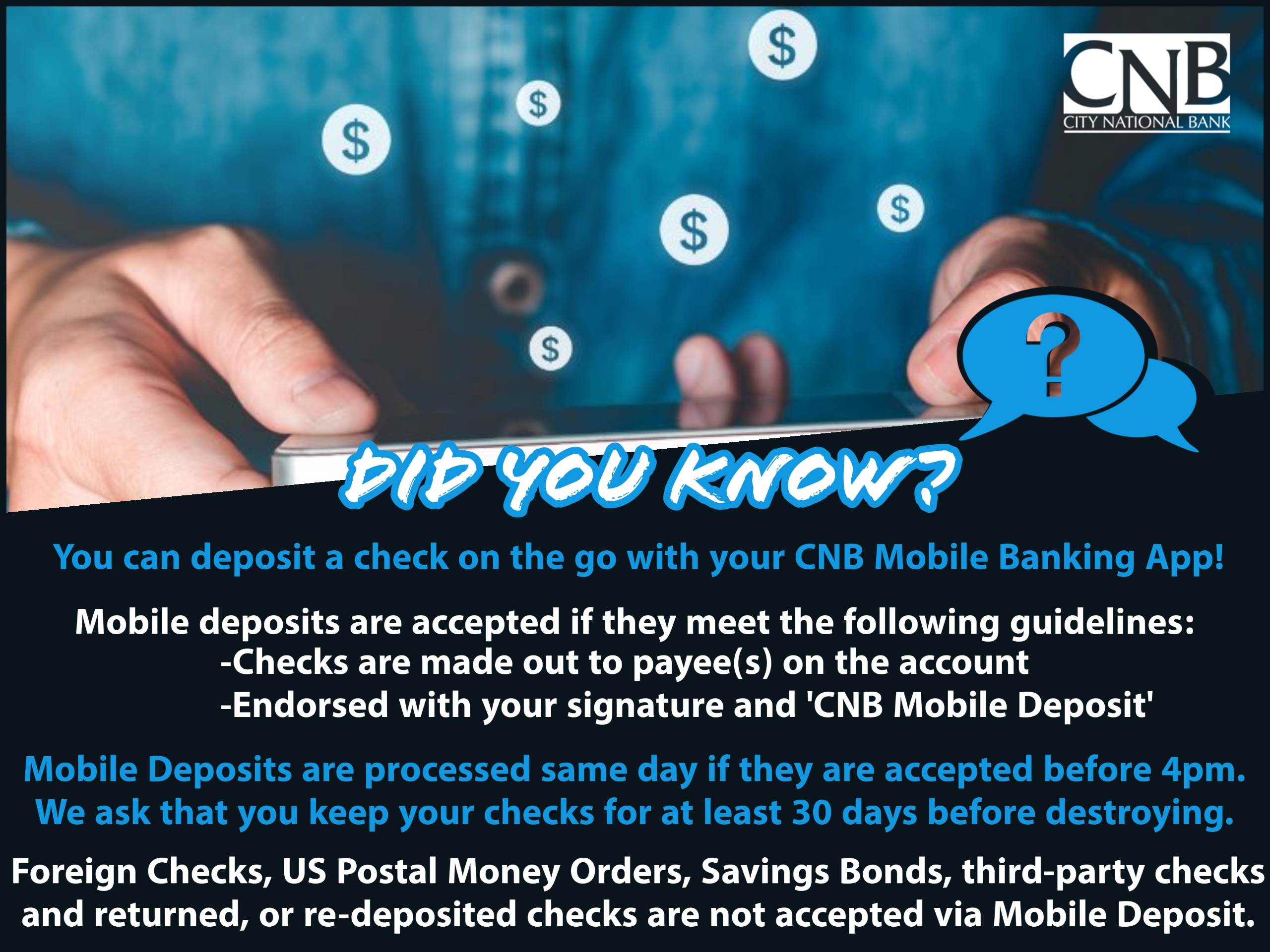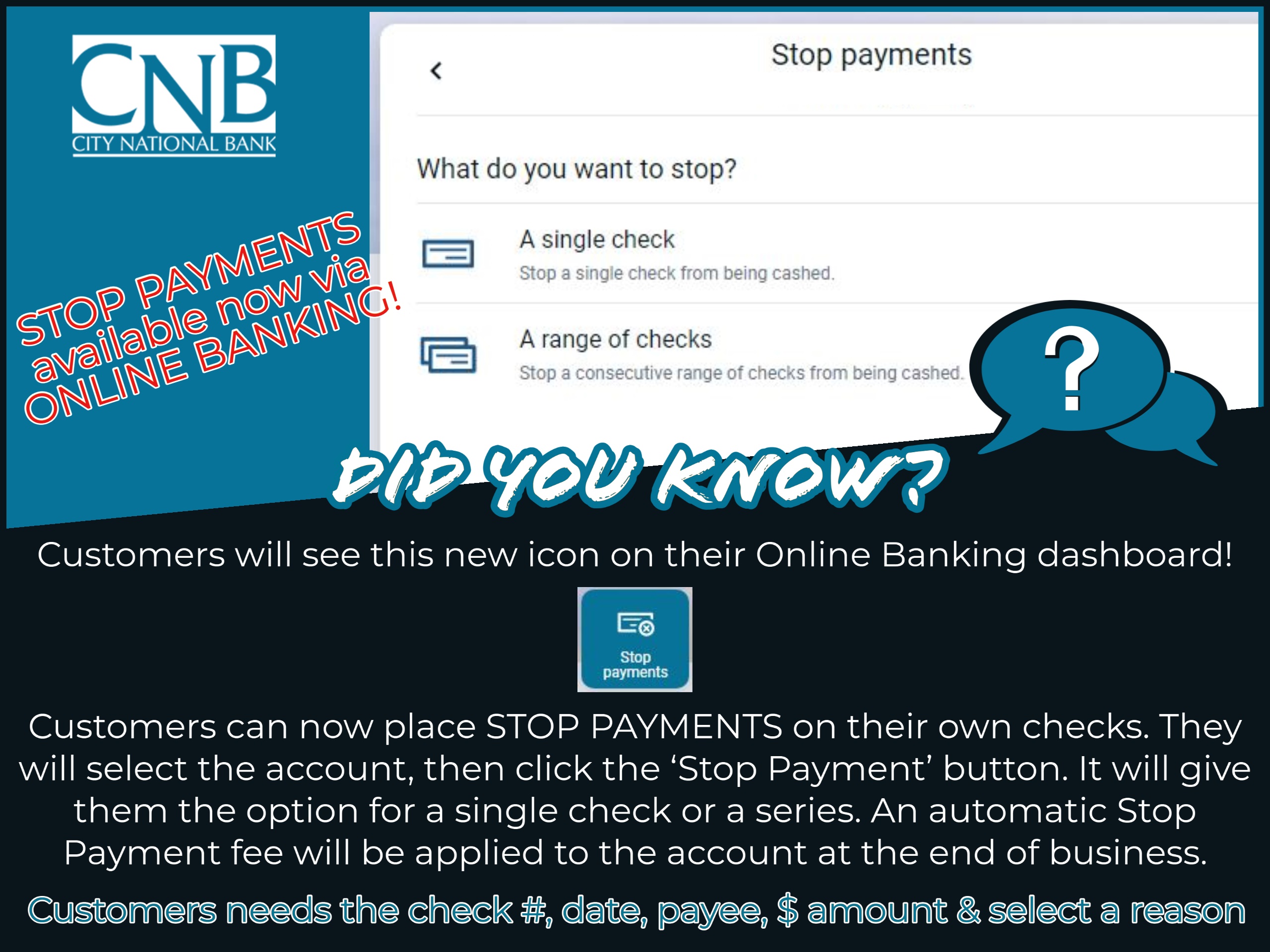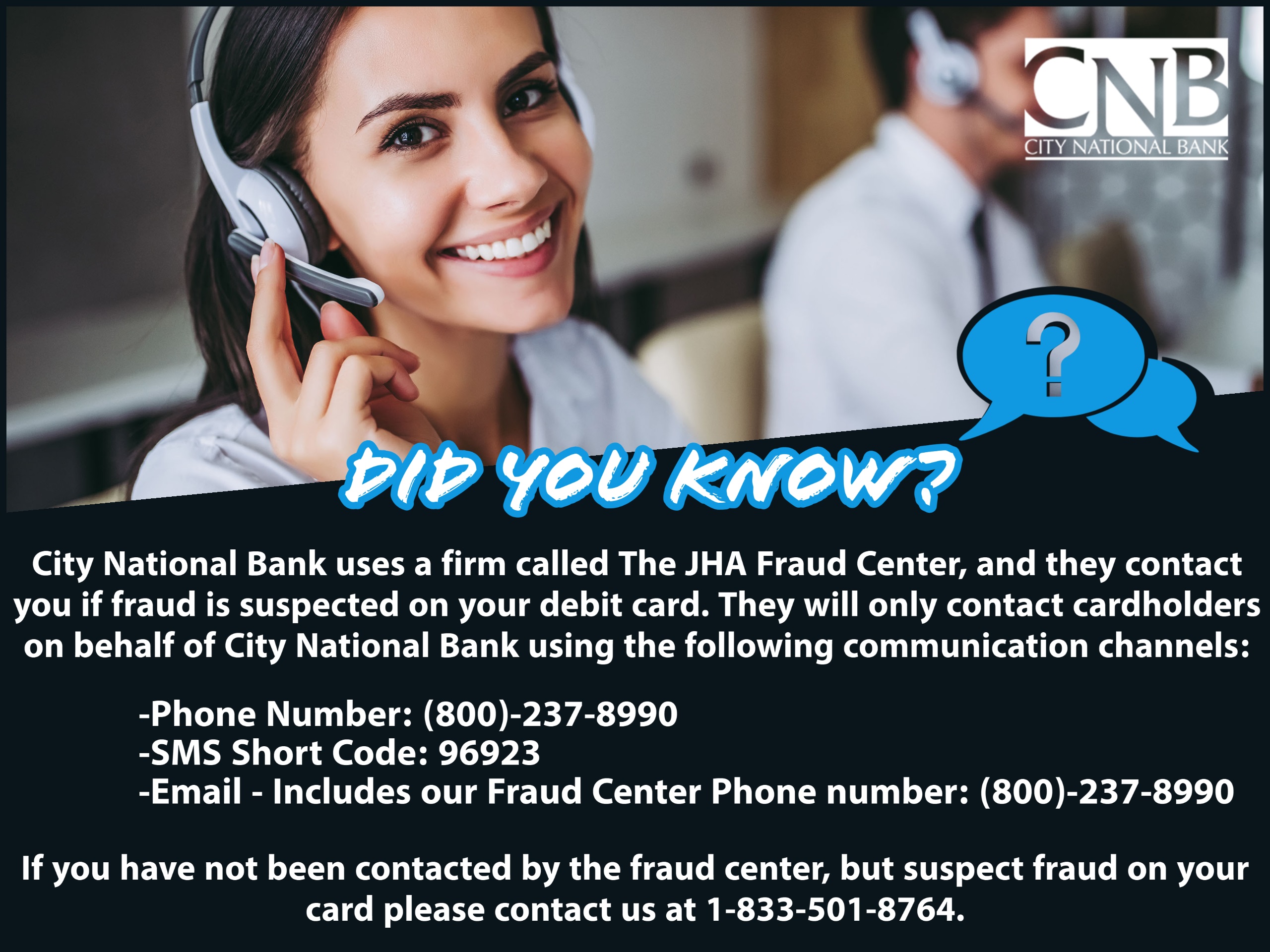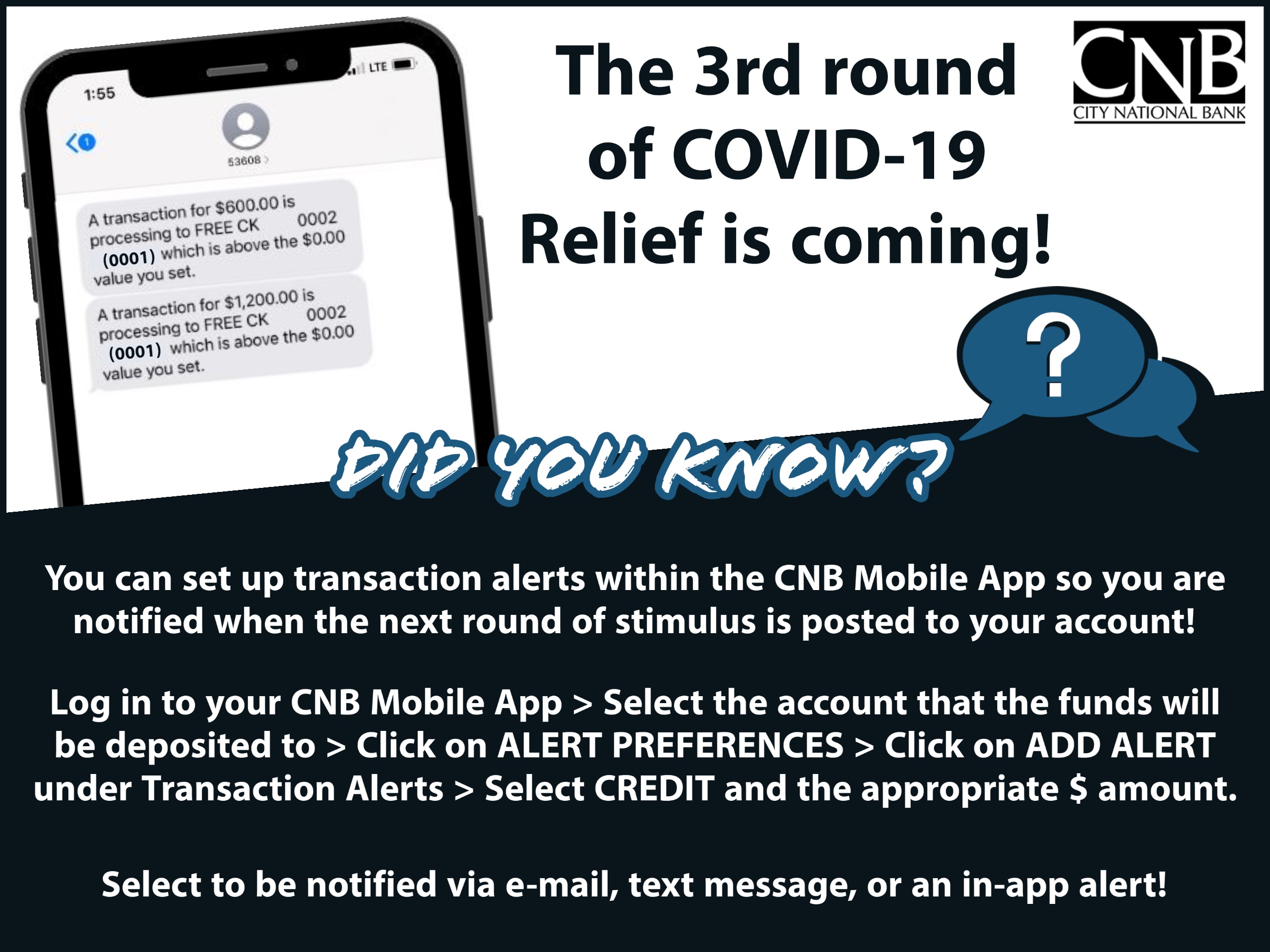 Visit us on social media - Facebook, Instagram, Twitter and YouTube!

Want to know when your balance is low or your debit card has been used? Enroll today to customize your mobile alerts.
Ready for a new ride? Whether you want to buy a new or used car, we have the loan for you.

Have a question? Send us a message or give us a call. We look forward to hearing from you!